SPARK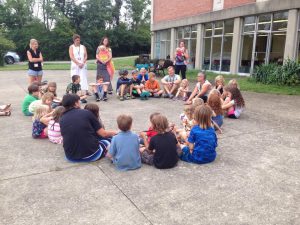 In 2015 Community of Faith formed a partnership with the SPARK Transformative Learning Center, a homeschool cooperative that draws families from the greater Cincinnati area. SPARK brings homeschool families together for socialization, group learning experiences, and sharing of ideas.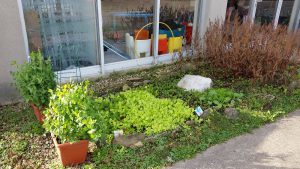 SPARK meets 3 days a week at our campus and offers classes in art, music, karate, computer, math, and other subjects depending on the needs of families in any particular semester. Experiential learning and learning through play are also part of the SPARK program.
For more information visit the SPARK website or Facebook page.